Zoetic means "of or relating to life", and that is really how we think about architecture. Buildings are a very important part of the way that we live today; and we focus on designing spaces that improve the lives of the people inhabiting them, while appreciating and respecting the life of the surrounding environment. We want to make customization available for every size project and every size budget. While we aim to bring our projects to Passive House Certification, a European industry standard, we always work to find the balance between energy efficiency and affordability.
We currently provide the following services:
Custom Residential
New Construction and Renovation
Restoration
Small Commercial
Energy Efficiency Retrofits
Passive House Design and Consulting
Sustainability Consulting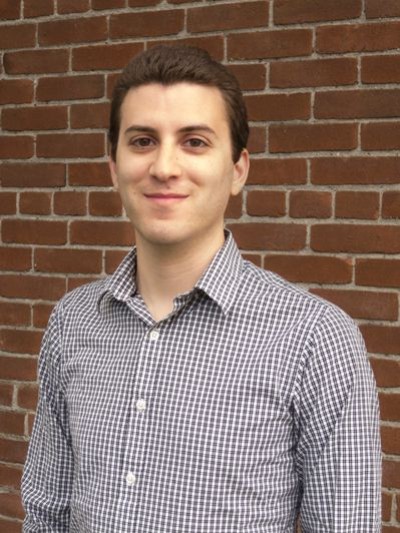 Benjamin Wolk, RA, CPHC, SHP, LEED Green Associate
Owner and Architect
Growing up in New Jersey, Ben was always interested in functional design, knowing from an early age that he wanted to be an architect. He attended the Rhode Island School of Design, one of the premier architecture schools in the country, receiving both a Bachelors of Architecture and a Bachelors of Fine Arts. His early career focused on developing his residential and small commercial experience, while working for a small firm in New Jersey. This gave him experience in both project development and the business side of architecture.
After following the love of his life to the Pacific Northwest, he began to investigate his longstanding passion for sustainable design and construction. His primary focus is on the life time environmental impacts of buildings, analyzing not only construction practices and materials, but also the energy efficiency of the end product. His goal with Zoetic Architecture is to bring intelligent sustainable design to all levels of construction in such a way that it is more affordable, comfortable, and beautiful, with less impact to the world.
Ben is a licensed Architect in Oregon, Washington, North Carolina, and Virginia, a Certified Passive House Consultant (CPHC), a Sustainable Housing Professional (SHP), and a LEED Green Associate